Sliven
3, Stefan Karadja Blvd.
E-mail: pprevozi@gmail.com
web: pprevozi-sliven.com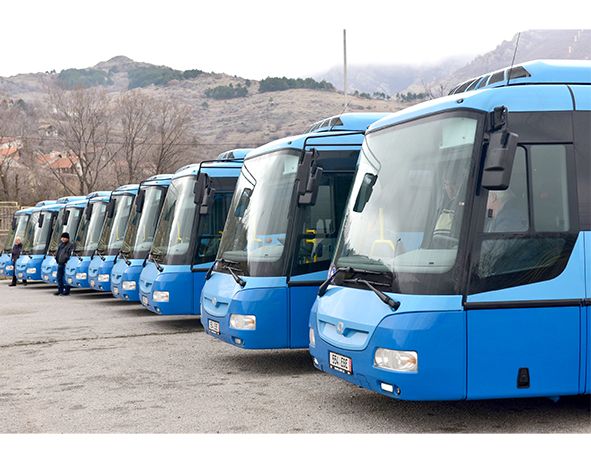 City transport center "Dyuleva reka"

secretary: 044/625334
City transport: 044/624005
Bus station: 044/662629
24-hour telephone number for citizens'alerts and reports: 0885316770; 0886428822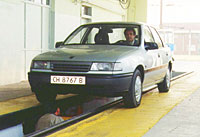 Accredited garage for annual vehicle inspection

The company was established in 1953 as a passengers transporting company owned and operated by the Sliven municipality.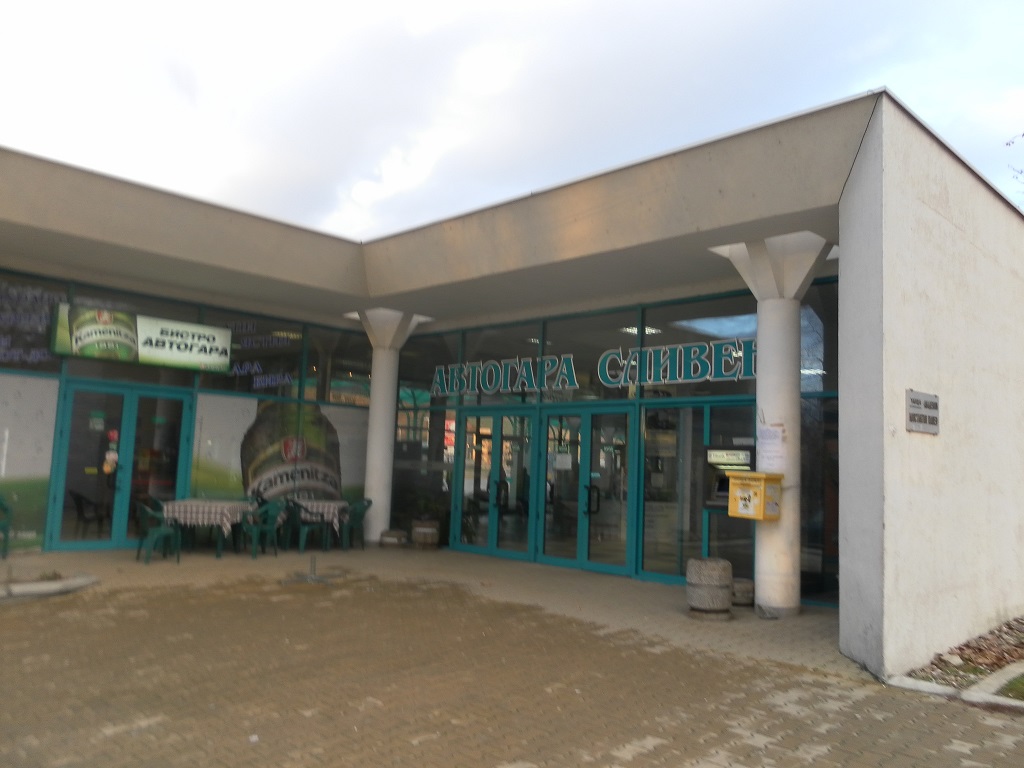 Sliven Bus Station

The company runs inter-city bus service, bus service between Sliven and all towns/villages in Sliven district, bus service between Sliven and towns located out of Sliven district.
Chair lift station "Sliven - Karandila"

Chair lift station
(lower station)
044/667646